WHY YOU SHOULD CHOOSE FAB BUILD PRO
Your Peace of Mind is Our Top Priority

Fab Build Pro Roofing and Contractor is known for the work we have done with landmark structures in and around the DC area including Northern Virginia, Washington, DC and Maryland.
We are a family-owned and operated business with more than four decades of proven experience as a construction and roofing company in Northern Virginia and the greater DC area. We will always make your peace of mind is our top priority and will work with you to ensure the best possible experience in every way. Let us show you how we can make your experience a memorable one.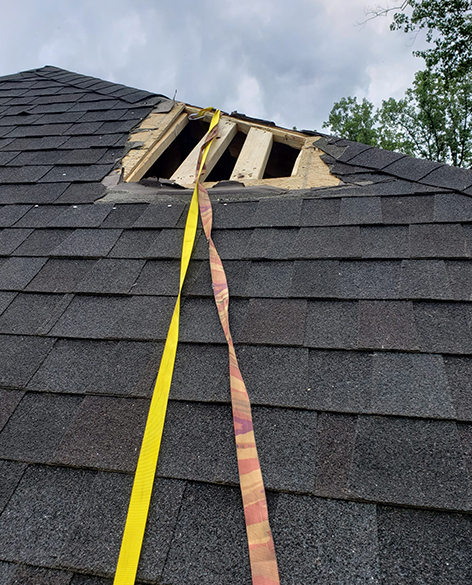 Get Your Roof Repairs or Replaced
Your roof is one of your building's first lines of defense against the elements. Keeping it in tiptop shape will protect not only your roof but your property. If you have noticed damp spots or smells in your home, visible leaks or other symptoms of roof damage, we can help. Call Fab Build Pro professional roofer and Contractor in Northern Virginia for a free inspection. You may even qualify to get your roof replaced with little or no out-of-pocket costs to you.
We service the DC Metro area including Northern Virginia, Washington, DC and Maryland.
We are a full-service construction and roofing company offering comprehensive home improvement services from roofing and general contracting to home remodels and patio and deck installation. With more than four decades of proven success as a roofing contractor, our track record speaks for itself. Contact us today to get started.
What Our Happy Clients Say
Check out our reviews to see what our clients have to say about their experiences with our teams!
Alex Abbaszadeh
I met John the owner of the Fab build pro through my insurance agent. My insurance company had refused to pay for my roof repair. So I needed help in big way. John came through in a big way. He and his team finished my roof in 1 day. My roof was in very bad condition. They took care of every thing and gave me a great deal. If you want the best ROOF REPAIR CALL JOHN AT FAB BUILD PRO.
Charles Sypowicz
I remain totally impressed with all the members of Fab build Pro company. Every step of the process was explained before the work started. Communication with the office was courteous and efficient. The consultant and the work crews were equally professional, courteous and efficient. Fab build Pro was Outstanding from start to finish!
Tyler T.
Fab Build Pro is the real deal! Came out to my home to give us a free estimate which others wanted to charge us for. The gentlemen was very friendly and understood our needs without trying to up-sell us other options that we did not need. Something another company did do. The work was done promptly and we are SO HAPPY with the results. Highly recommend this company to everyone!