Fab Build Pro
A Tradition Of Excellence

Check out what people have been saying about us!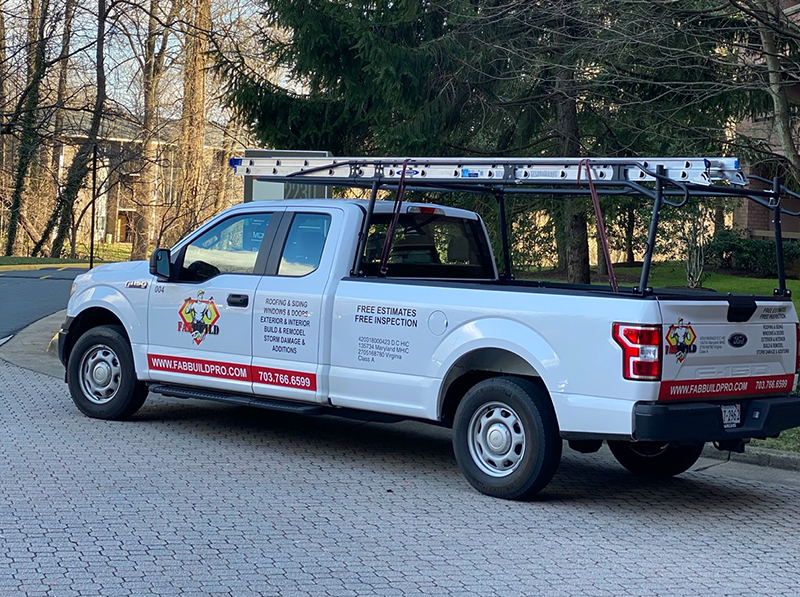 My house was hit with wind storm last year. Fab build pro representative was holding my hand from start to finish while dealing with insurance and meeting up with adjusters and my roof came out better looking than ever. They made insurance process totally painless. I am so happy and pleased and grateful with everything they did for me and my home. Highly recommend!!!!
Here's what our happy clients are saying!
I met John the owner of the Fab build pro through my insurance agent. My insurance company had refused to pay for my roof repair. So I needed help in big way. John came through in a big way. He and his team finished my roof in 1 day. My roof was in very bad condition. They took care of every thing and gave me a great deal. If you want the best ROOF REPAIR CALL JOHN AT FAB BUILD PRO.
Alex Abbaszadeh
Source: Google
I remain totally impressed with all the members of Fab build Pro company. Every step of the process was explained before the work started. Communication with the office was courteous and efficient. The consultant and the work crews were equally professional, courteous and efficient. Fab build Pro was Outstanding from start to finish!
Charles Sypowicz
Source: Google
Fab Build Pro is the real deal! Came out to my home to give us a free estimate which others wanted to charge us for. The gentlemen was very friendly and understood our needs without trying to up-sell us other options that we did not need. Something another company did do. The work was done promptly and we are SO HAPPY with the results. Highly recommend this company to everyone!
Tyler T.
Source: HomeAdvisor
Check out our reviews directly from Home Advisor.