Fab Build Pro are Siding Experts

With the right siding, you can add color, texture, definition, and character to your home. Aesthetics are only part of the equation, however. You also need to consider factors such as weather resistance, versatility, durability, and moisture resistance. At Fab Build Pro, our experts can help you find the best siding for your needs and goals!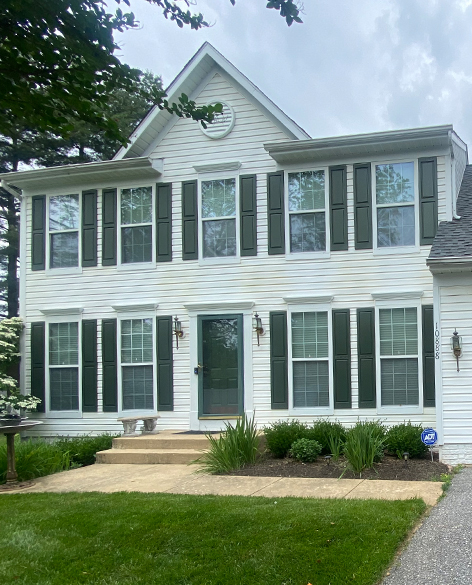 Is your home ready for a refresh? Have you experienced some storm damage? Does your home need a bit of a facelift? Siding is a great option for giving your home a bright new look and boosting its curb appeal. The right high-quality siding can transform your home's look while protecting it from the elements. Fab Build Pro offers a wide range of siding options in a rainbow of colors and a vast array of materials and price points and can help you choose the best one to complement your home and fit your budget.